Share your research with our design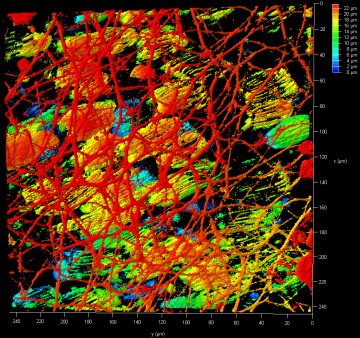 Give your scientific data a new life. Bring it popularity!
You may share with us your images, graphics, any visual data and we will create an original design from it. 
We want to keep an original story behind every design we create, telling a story of a scientist who brought to the world the data and the phenomenon described.
Share with us your images using this form below.
We consider two options:
1) You give us some of your images, we choose the most promising and suitable, and create an original design from it, then make different objects with this design and share them on our shop and social media. Definitely, we will be happy to share your research story behind your image (if you don't mind). 
It's a time-consuming action (2-4 weeks). As a return, we give 50% OFF discount for any item in our shop as a "thank you" code for your image.
2) If you want exclusive stuff from your image it is as well possible. The price will depend on the final product. We will do our best to make it as fast as possible. 
Thank you in advance!
---
* Fields marked with an asterisk are required