SciСanvas was created as a collaboration of molecular biologists and designers
⠀⠀⠀
Maria is a founder and inspirer of the SciCanvas Project
Maria got a PhD in cell biology in St.Petersburg, in the Institute of Cytology Russian Academy of Sciences. Then she moved to the Czech Republic and started to study structural biology, getting deeper into details of nature.
Inspired by the beauty of cells, viruses, molecules, and life in all aspects Maria has decided to start this project to let everybody know how beautiful, fascinating and funny the science is. Staying in contact with her colleagues from different scientific fields she has an opportunity to see all beauty of nature itself and beauty of the human mind discovering and visualizing so many processes and objects in nature that cannot be seen by the naked eye. And now Maria just wants to share it with the entire world!
⠀⠀⠀
Diana is a scientist and visual artist, originally from St Petersburg, Russia
​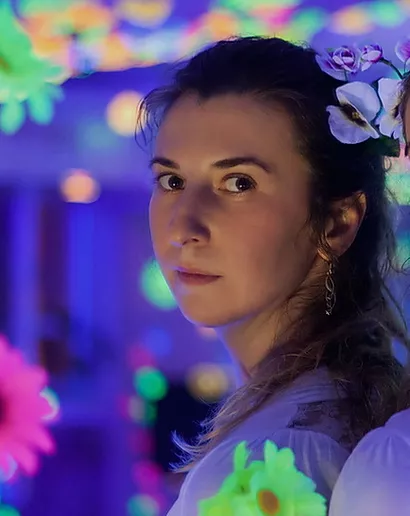 Diana has done her PhD in molecular biology at the University Paris-Saclay, France. A bit later, she has got her degree in design. Diana is also engaged in photography and visual art. She has participated in photo exhibitions, was published in photo magazines, and managed a series of festival decoration projects. Diana is keen on fluorescent art which expresses her magical vision of life.
⠀⠀⠀
Danila is a PhD in cell biology who nowadays pushes forward Russian science in the Institute of Cytology, St Petersburg
​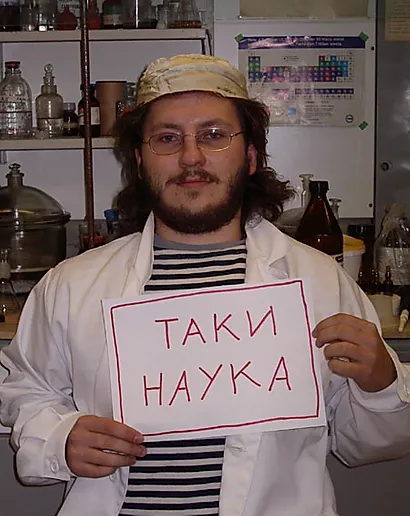 Danila is a Megamind. He knows everything. If he doesn't, he will come up with it anyway. Danila represents the positives vibes, confidence, and respectable look. His favorite pastime is to look in the microscope.
Danila is the author of many beautiful pictures from confocal microscopy, which we were lucky to use for the creation of our original fabric design.
Anastasiya is in love with analogue photography for 9 years.
Anastasyia is the author of almost all of our photos on site.