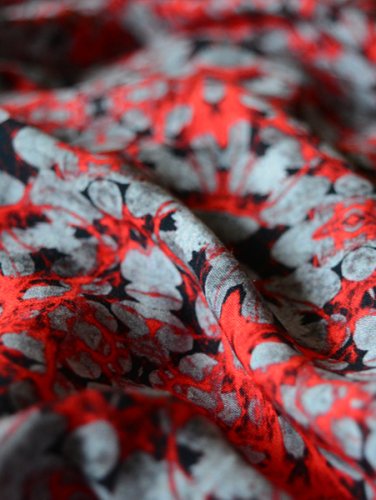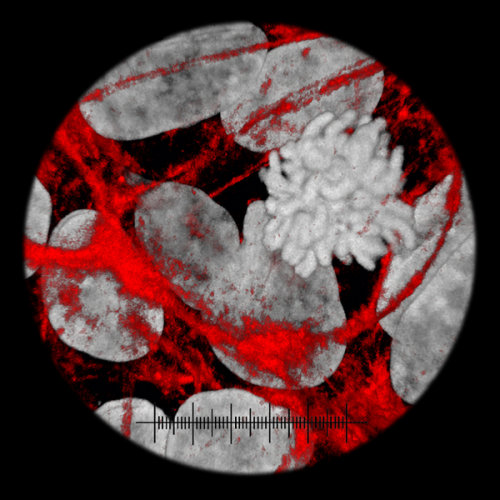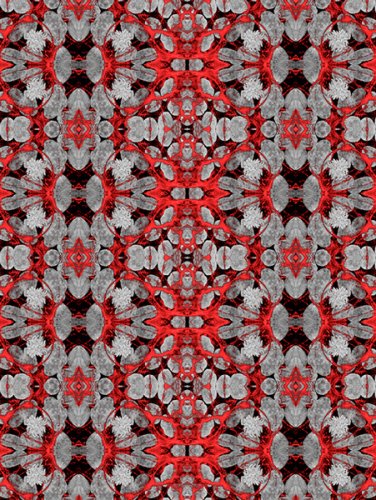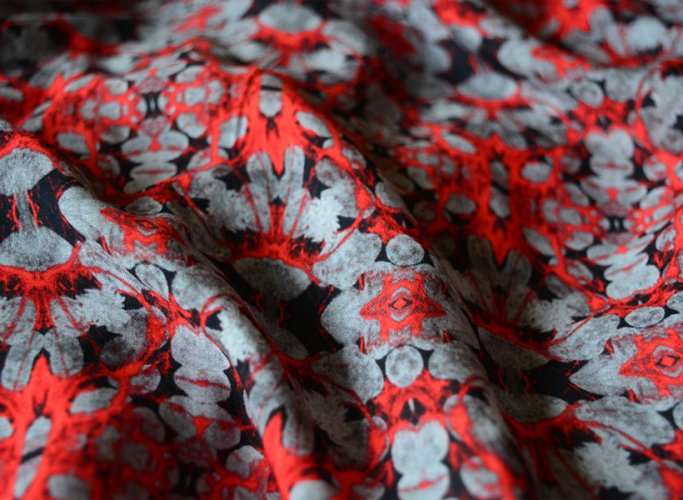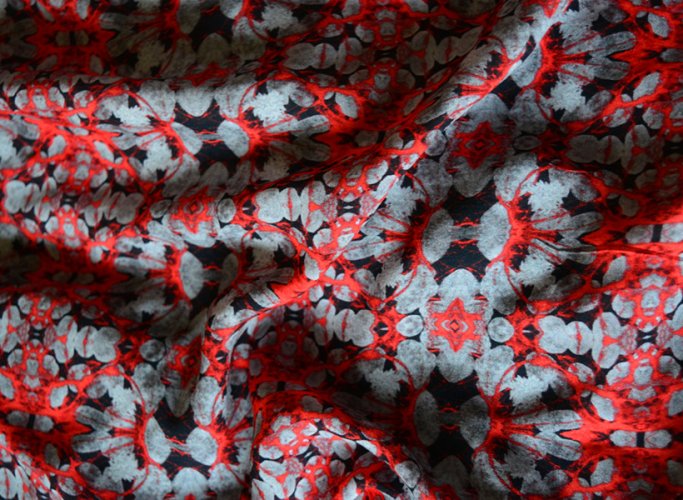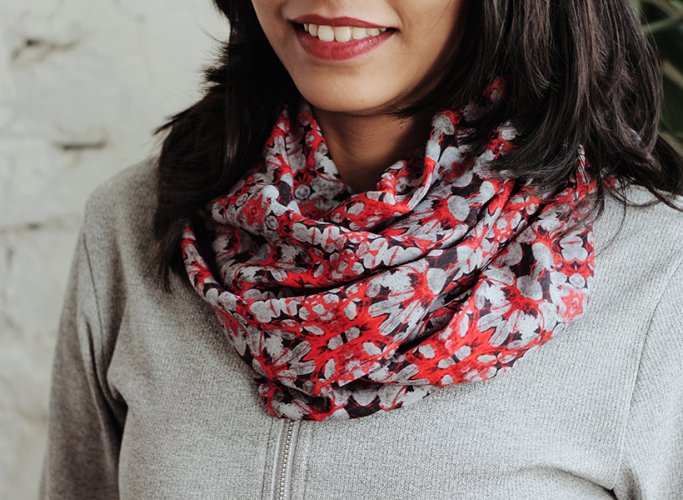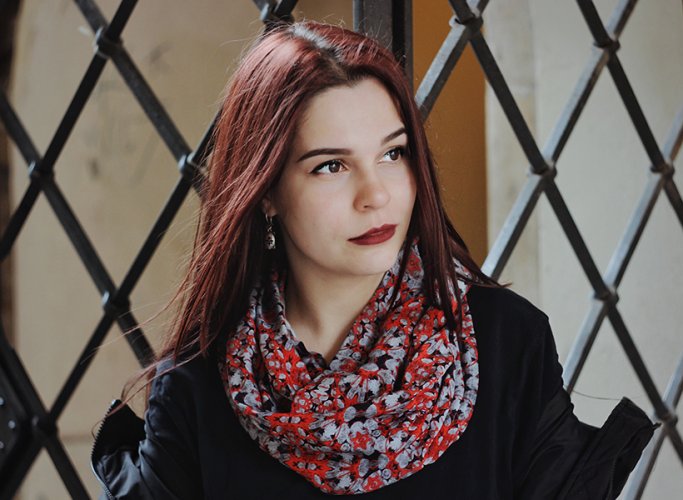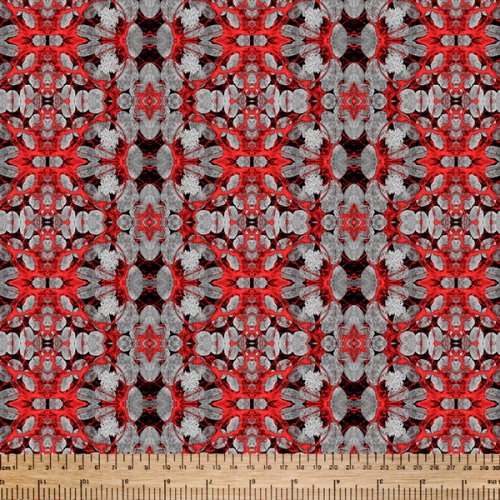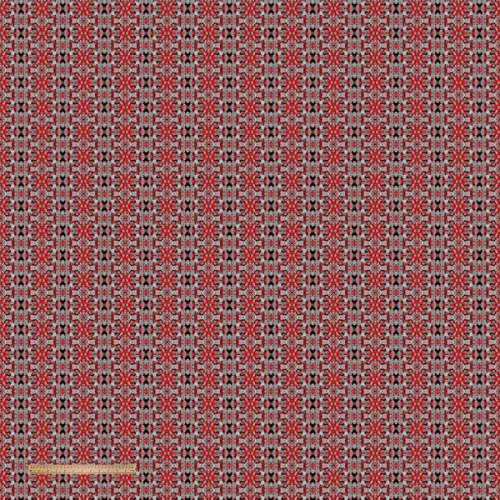 Fabric design origin:
Mitosis in embryonic stem cells. More
VISCOSE FABRIC "MITOSIS"
In stock: Fiesta color. Other colors - to order.
Design origin:
Mitosis in embryonic stem cells.
Mitosis is the basis of life.  Only due to mitosis which is basically a cell division multicellular organism can stay alive for a long time. It's a really complicated and highly organized process that occurs in a cell. DNA molecule in nucleus forms chromosomes, they create rows and from those rows, they go to one of the daughter's cells so each of them finally contains the same chromosome set as a maternal cell.
Inspired by original image by Danila Bobkov, PhD.
Item Detail:
• Composition: 100% soft viscose
• Fabric weight ± 80 g/m² (± 2.36 oz/yd²)
• Care: machine washable 30-40C (95-105F) / tumble dry low / no ironing needed
Original Fabric is 147 cm (58 inches) wide and you can order any length you need!
The price is per linear 10 cm.