Hair Ribbon Scarf
- Pattern variant: Actin cytoskeleton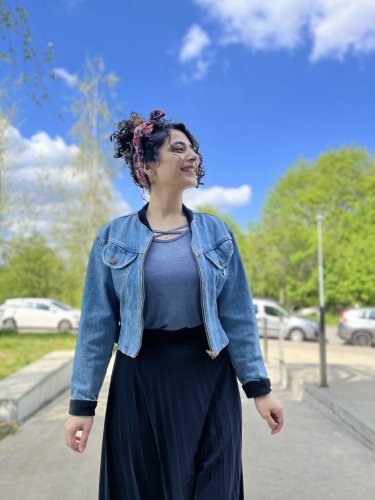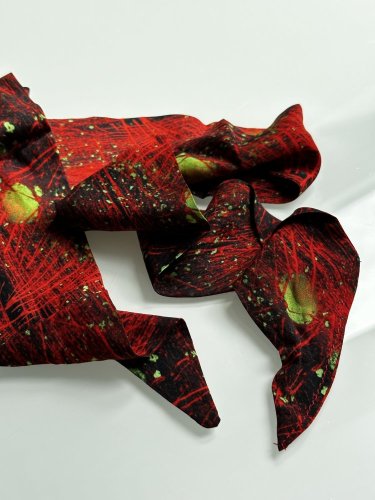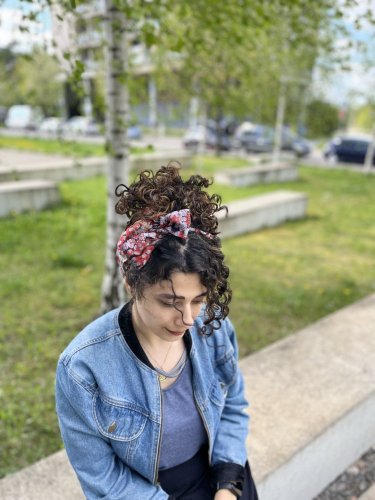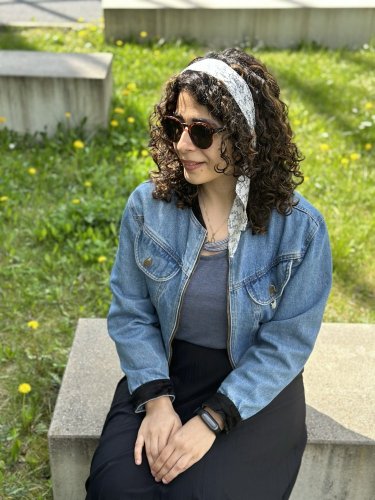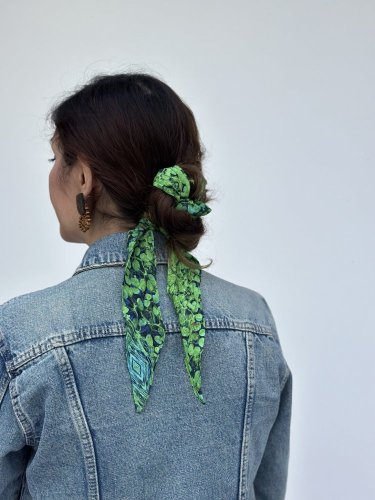 Hair Ribbon Scarf with SciCanvas pattern More
Creative hair accessory: our latest design for the season is our new headband collection. Each strap features an original science-inspired design. Purchase a hair tie with our wonderful patterns 'Mitosis' or 'Stem cells'. Use it as a gift, to create unforgettable memories, or as an improvement to your own hair style. Take your look to the next level with SciCanvas's new 2023 headbands! Made of soft viscose, it will stay chic and stylish no matter the occasion. This elegant ribbon is perfect as a hair accessory, adding a luxurious touch to your everyday look, or just as a gift for her! Classic, stylish and affordable - it's time to step out in style!
Item Detail:
100% soft viscose
Fabric weight ± 80 g/m²
Length of scarf: 150 cm 
Width of scarf: 7 cm

How to wash:
hand wash in cold water or warm water. Dry flat or line dry.