Handbag Ribbon Scarf
- Pattern variant: Mitosis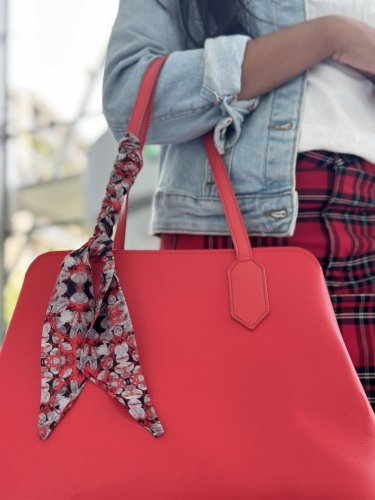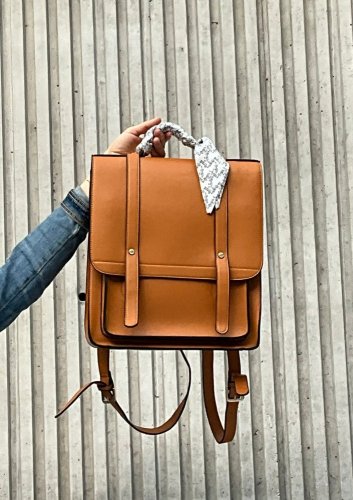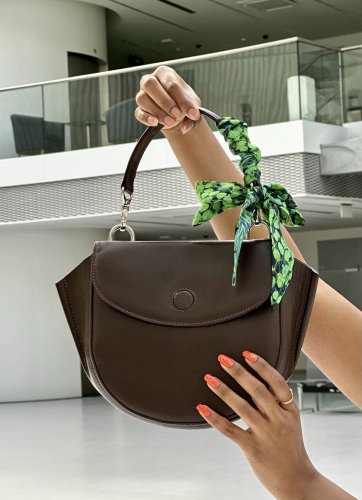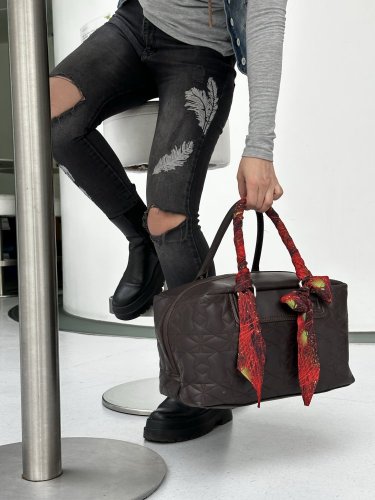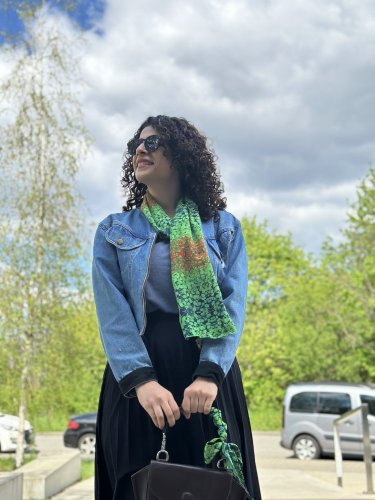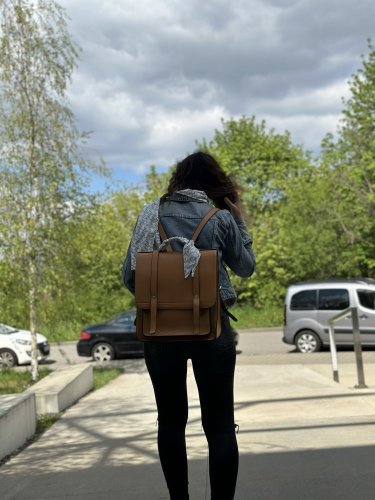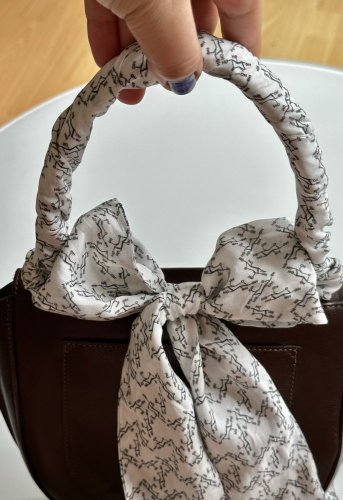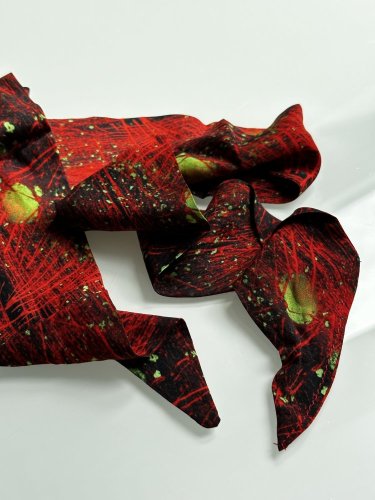 Handbag Ribbon Scarf with SciCanvas pattern More
Creative bag accessory: you can tie it to a handle and make a pretty little bow out of it, or wrap it around the handle if it's a small bag. You can update your style with this small but very eye-catching accessory.
The initial design is perfect for your party event or personalize your gift bag or basket for your guests and friends for bridal shower party, baby shower, spa gift basket, birthday favors, get well, Mother's Day gift box, Christmas gift box.
Item Detail:
100% soft viscose
Fabric weight ± 80 g/m²
Length of scarf: 100 cm 
Width of scarf: 7 cm

How to wash:
hand wash in cold water or warm water. Dry flat or line dry.