Actin Cytoskeleton Infinity Scarf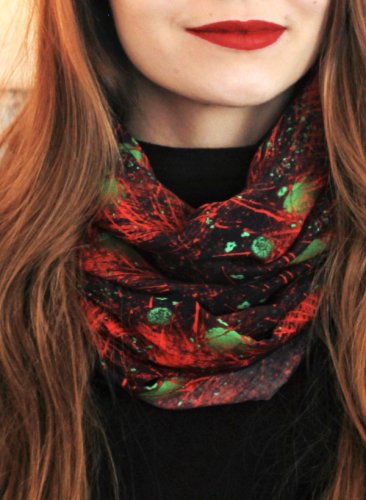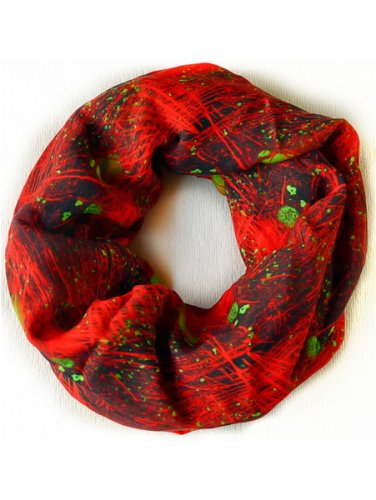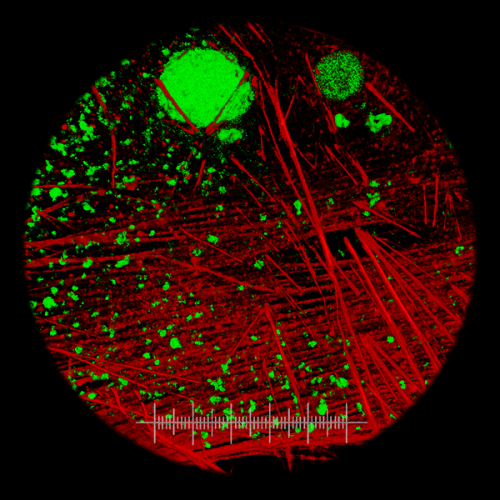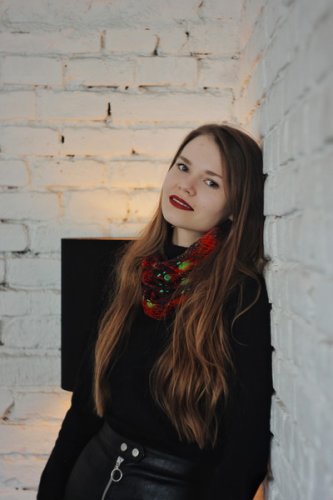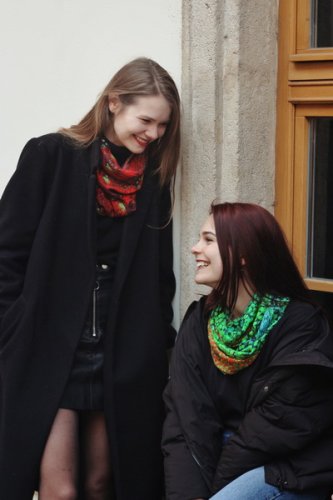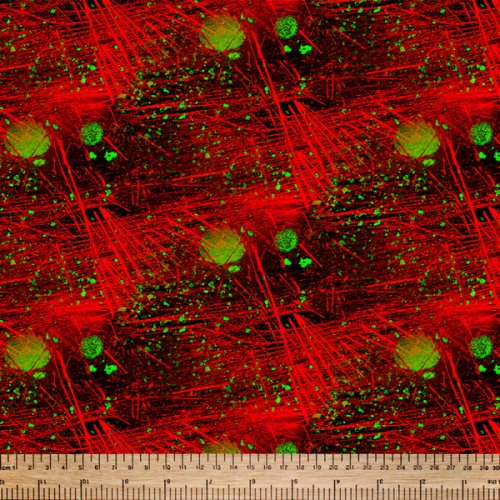 Soft viscose infinity scarf.
Design origin: actin cytoskeleton and protein complexes in human fibroblast. More
Soft viscose infinity scarf.
Design origin: actin cytoskeleton and protein complexes in human fibroblast. Actin fibrils create a structural basis of a living cell, its strong carcass, that plays a key role in locomotion of cells and in-cell material redistribution.
Inspired by original image by Danila Bobkov, PhD
Item Detail:
100% soft viscose
Fabric weight ± 80 g/m²
Length of scarf: 120 cm (47.2 inches)
Width of scarf: 29 cm (11.4 inches)
 
How to wash:
hand wash in cold water or warm water. Dry flat or line dry.