Tubulin-Colchicine Infinity Scarf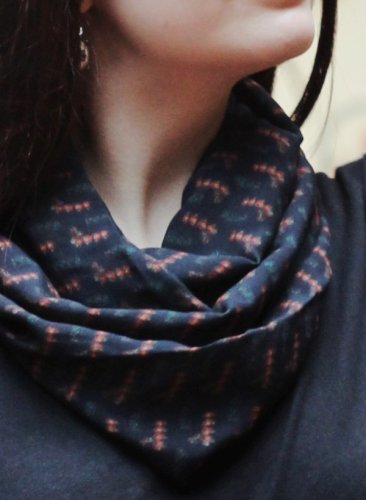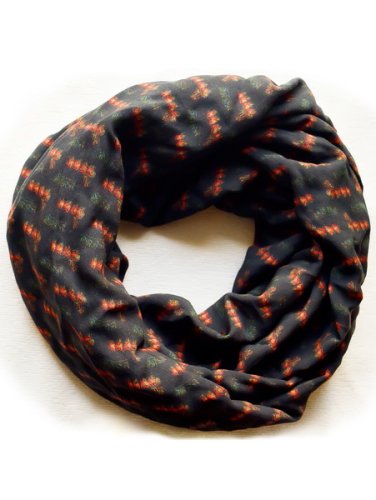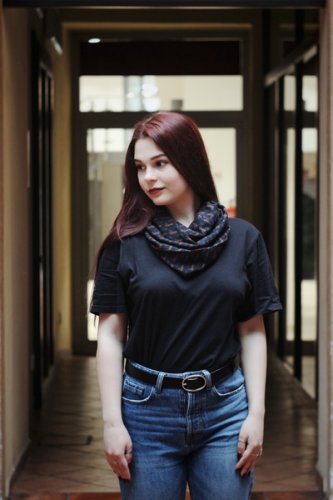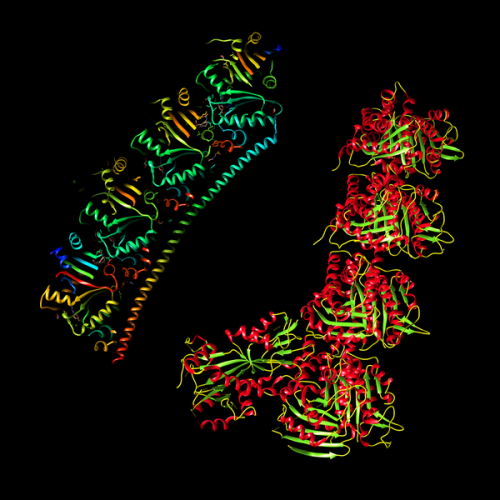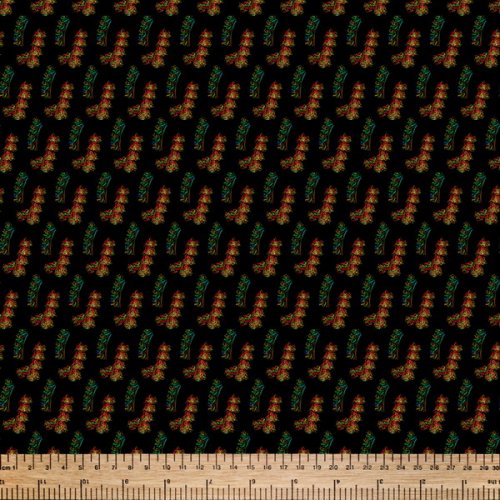 Soft viscose infinity scarf.
Fabric design origin: tubulin-Colchicine complex. More
INFINITY SCARF "TUBULIN-COLCHICINE"
Soft viscose infinity scarf.
Fabric design origin: tubulin-Colchicine complex.
Inspired by model of tubulin-colchicine complex (PDB 4o2b), Prota, A.E., Franck, D., Bachmann, F., Bargsten, K., Buey, R.M., Pohlmann, J., Reinelt, S., Lane, H., Steinmetz, M.O.
Item Detail:
100% soft viscose
Fabric weight ± 80 g/m²
Length of scarf: 127 cm (50 inches)
Width of scarf: 45 cm (17.7 inches)
 
How to wash:
hand wash in cold water or warm water. Dry flat or line dry.